MAKE SURE YOUR SPEAKERS ARE ON
|
May take 10 seconds to load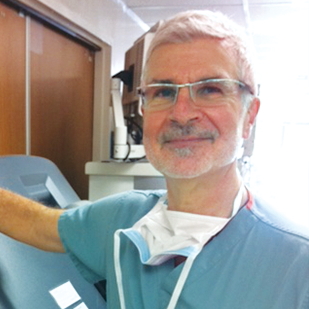 Dr. Steven Gundry is one of the world's most celebrated surgeons and author of the best-selling book "Dr. Gundry's Diet Evolution." He is Director of the International Heart & Lung Institute in Palm Springs, CA, and the founder of the Center for Restorative Medicine in Palm Springs & in Santa Barbara, CA.
The superfood that can transform the way your feel — inside and out.
The 4 "fake" health foods that are robbing you of your energy, ruining your digestion, and fattening your waistline.
Big food's dark secret: The popular health snack that actually causes you to… crave sweets!
How Dr. Gundry's diet advice is changing the lives of countless people around the world. [The best part: It doesn't require any willpower or counting calories!]
Gundry MD - PrebioThrive
Prebiotic Supplement
This cutting-edge formula combines five advanced prebiotic ingredients to help promote a probiotic-friendly environment in your gut. By helping the "good bacteria" in your gut to flourish, PrebioThrive supports healthy digestion, energy levels, and overall feelings of wellness.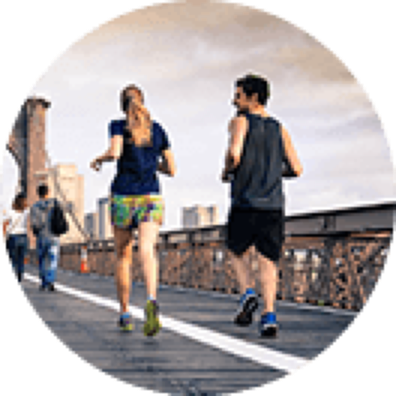 Aids in maintaining healthy energy and vitality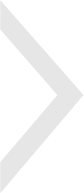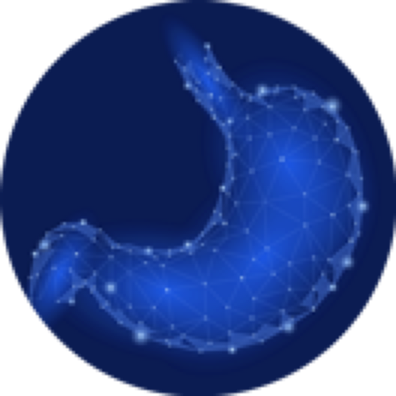 Assists in balancing healthy gut flora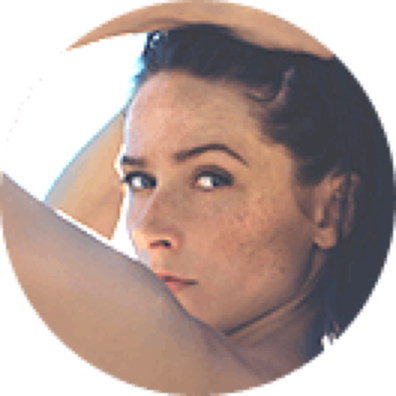 Soy-Free / Sugar-Free / Artificial Sweetener-Free / Lectin-Free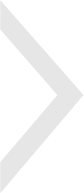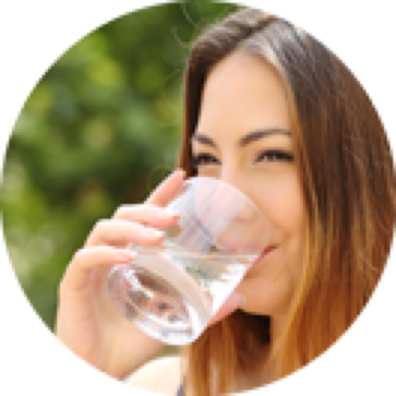 Gentle, drinkable formula helps keep digestion comfortable